Grand Canyon South Rim Tour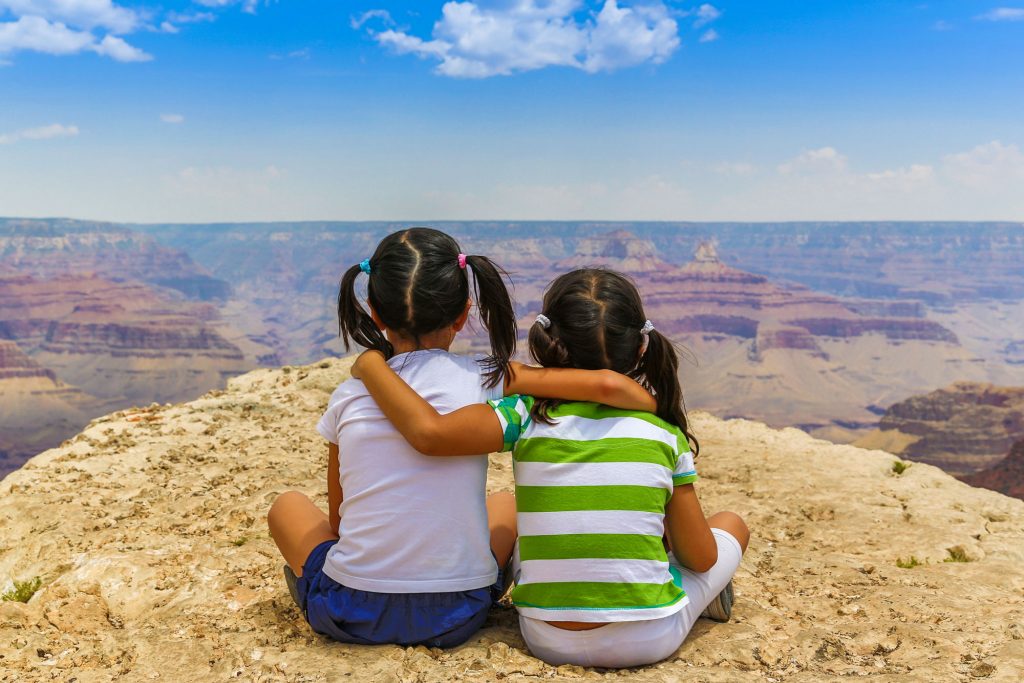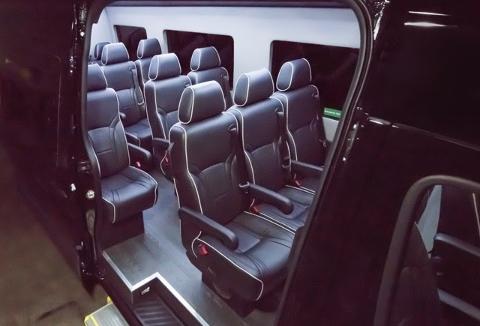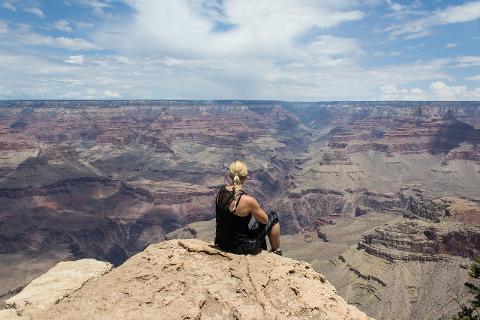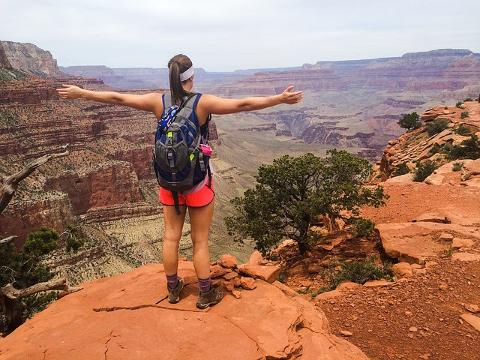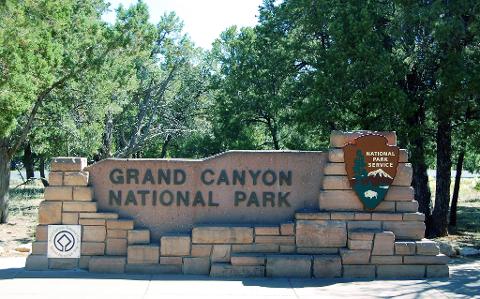 Duration: 13 Hours (approx.)
Location: Las Vegas, NV
Product code: PYAQT1
Basic Itinerary
6:00 am - Pickups from Most Major Las Vegas Strip Hotels (Tour Bus Area)
8:00 am - Arrive in Kingman, AZ. restroom break and fuel (Subway)
10:45 am - Arrive at The Grand Canyon National Park
3:00 pm - Depart back to Las Vegas
4:00 pm - Arrive in Williams, AZ, restroom break and fuel (Subway & Carl's Jr)
7:30 pm - Back in Las Vegas
At Grand Canyon by One Day Tours, you will enjoy a luxurious riding experience. In one of our state of the art Mercedes vehicles that feature leather seats, USB ports, and outlets throughout the vehicle. With up to 14 passengers, this is a refreshing change from being crowded into the big style coach buses. We allow you up to 4 hours of your own free time there at Grand Canyon National Park. You can shop, eat, walk the rim trail, venture through historical buildings, or just go to a few of the many astonishing viewpoints. Let us take you to one of the seven natural wonders of the world, The Grand Canyon. Her majestic beauty is something everyone must check off of their bucket list. The South Rim is home to Grand Canyon National Park where unique combinations of geologic color and erosional forms decorate and overwhelms our senses through its immense size.
Your tour will include the entrance fees to the park along with unlimited bottled water. Once you arrive, you will have the freedom to walk the paved rim walk (2.5 miles) along the edge of the Canyon, walk down towards the Colorado River via The Bright Angel Trailhead or just venture to scenic viewpoints such as Mather Point, Yavapai Point or Hermits Rest. There are many free shuttles to take around Grand Canyon National Park if you do not wish to walk as much so you can go straight to the attractions.

Traffic and/or other circumstances can be unpredictable so please do not book a restaurant reservation, show or flight close to expected return time.
Please contact us a day or two before your tour so we can give you a more exact pickup time and location at your hotel. Thank you for your cooperation.
1-702-703-4426 or admin@onedaytours.com