Grand Canyon West Rim & Hoover Dam Small Group Day Tour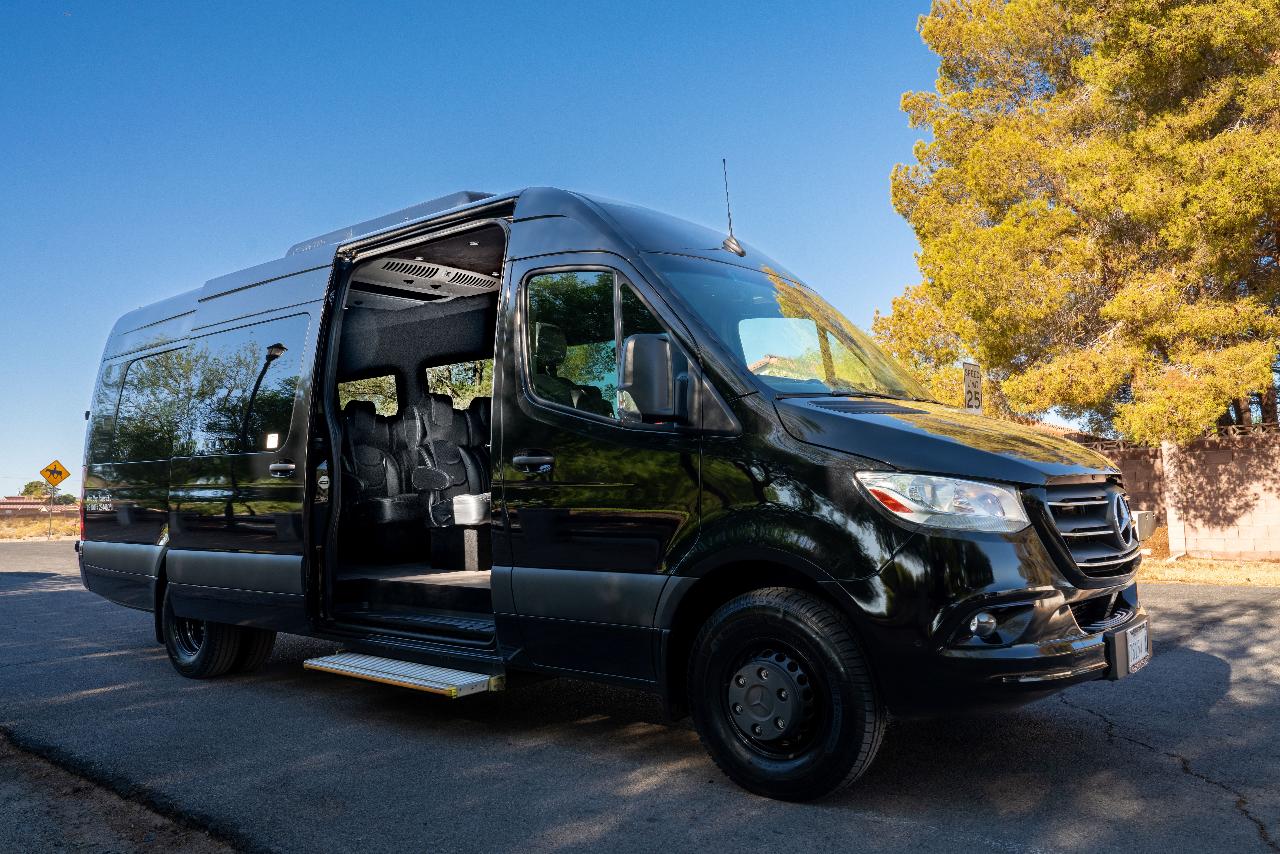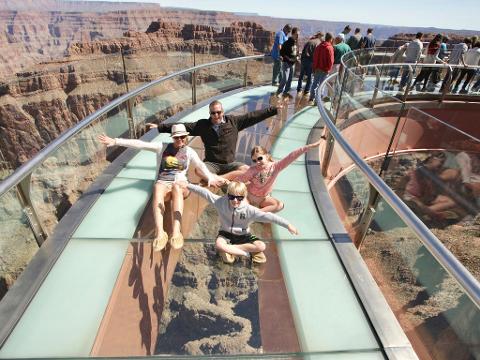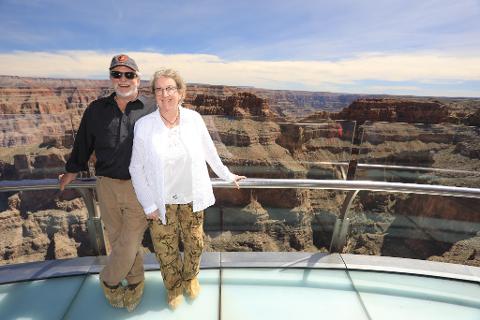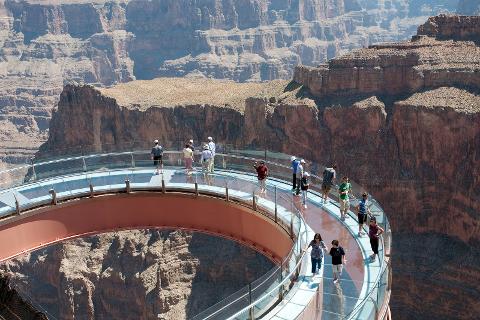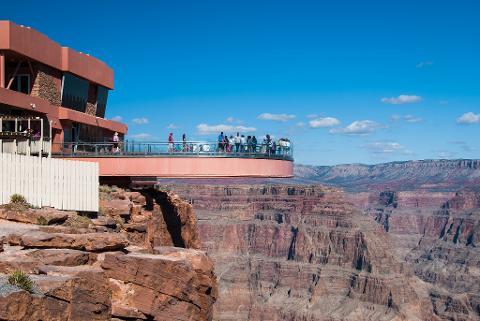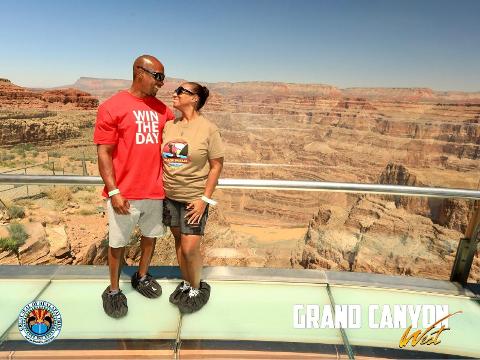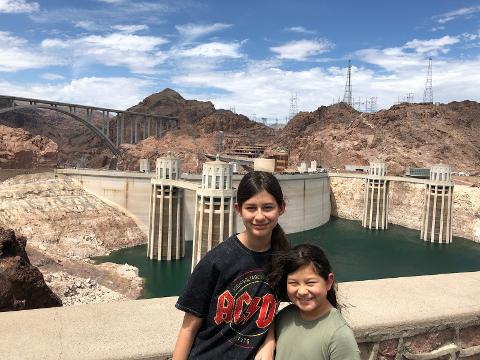 Duration: 9 Hours (approx.)
Location: Las Vegas, NV
Product code: PT3MA2
STARTING DECEMBER 1ST, 2023 THE TOUR WILL START AT 7:00 AM
===========================================================
January 1, 2023 - November 30, 2023 8:00 am - 5:00-530 pm (traffic & possible delays)
Experience both luxury and comfort with One Day
Tours. Our opulent journey awaits as you embark on a state-of-the-art Mercedes
vehicle boasting plush, reclining leather seats, USB ports, and convenient
outlets throughout. Bid farewell to the confines of overcrowded coach buses as
our spacious vehicle accommodates up to 14 passengers, ensuring an intimate VIP
excursion.
Prepare to be captivated by the breathtaking landscapes during the
scenic drive through the mesmerizing Mojave Desert, Dolan Springs, and The
Joshua Tree Forest en route to the magnificent Grand Canyon West Rim, the
ancestral land of the Hualapai Indians. Once there, immerse yourself in the
the grandeur of the Grand Canyon with a generous three and a half hours of leisure time for
you to revel in its awe-inspiring beauty.
As part of your remarkable tour, indulge in a delectable lunch at
a restaurant, thoughtfully provided for your dining pleasure. Quench your
thirst with complimentary bottled water, always within reach within our
vehicle. Upon arrival at the Grand Canyon West, make your way to Eagle Point
and seize the opportunity to traverse The Skywalk, a mesmerizing glass bridge
suspended a remarkable 4,000 feet above the canyon floor (additional fee of $35
applies).
Be sure not to miss the astounding Guano Point, offering
unparalleled vistas of The Grand Canyon and the majestic Colorado River. Embark
on a scenic hike to savor various perspectives of this wondrous natural wonder,
one of the seven marvels of the world.
On the return journey, revel in a stopover at the legendary Hoover Dam, an architectural
marvel with human ingenuity and historic significance. You are granted the opportunity to stroll along the crest/summit of the dam, where you can capture memorable photos.
Let One Day Tours redefine your travel experience with door-to-door lavish comfort, awe-inspiring panoramas, and unforgettable memories.
Important Information:
The Skywalk is an additional Fee of $35
Traffic and/or other circumstances can be unpredictable so please do not book a restaurant reservation, show, or flight close to the expected return time.
Please contact us a day or two before your tour so we can give you a more exact pickup time and the location at your hotel. Thank you for your cooperation. If you book within 48 hours of the tour, your pickup location may not be guaranteed. We do pick up from 30+ hotels most of them on the Las Vegas Strip (Las Vegas Boulevard).
1-702-703-4426 or admin@onedaytours.com